A senior class picture will be taken at 11 a.m. Monday, Jan. 24 at the high school football field. All 2022 graduates can attend including virtual and early grads. Wear school colors and/or Letterman's jackets.

Thursday, Jan. 25 @ GCHS from 4-8pm, students needing to fulfill their Graduated Driver Licensing requirement can register at
www.kentuckysafedriver.com
, by clicking on the Alive at 25 icon, or by calling 502-699-2295.

The 2022-23 School Year Calendar was approved at last night's Board meeting. The first day for students will be Aug. 8. View at
https://bit.ly/3A6nJ8n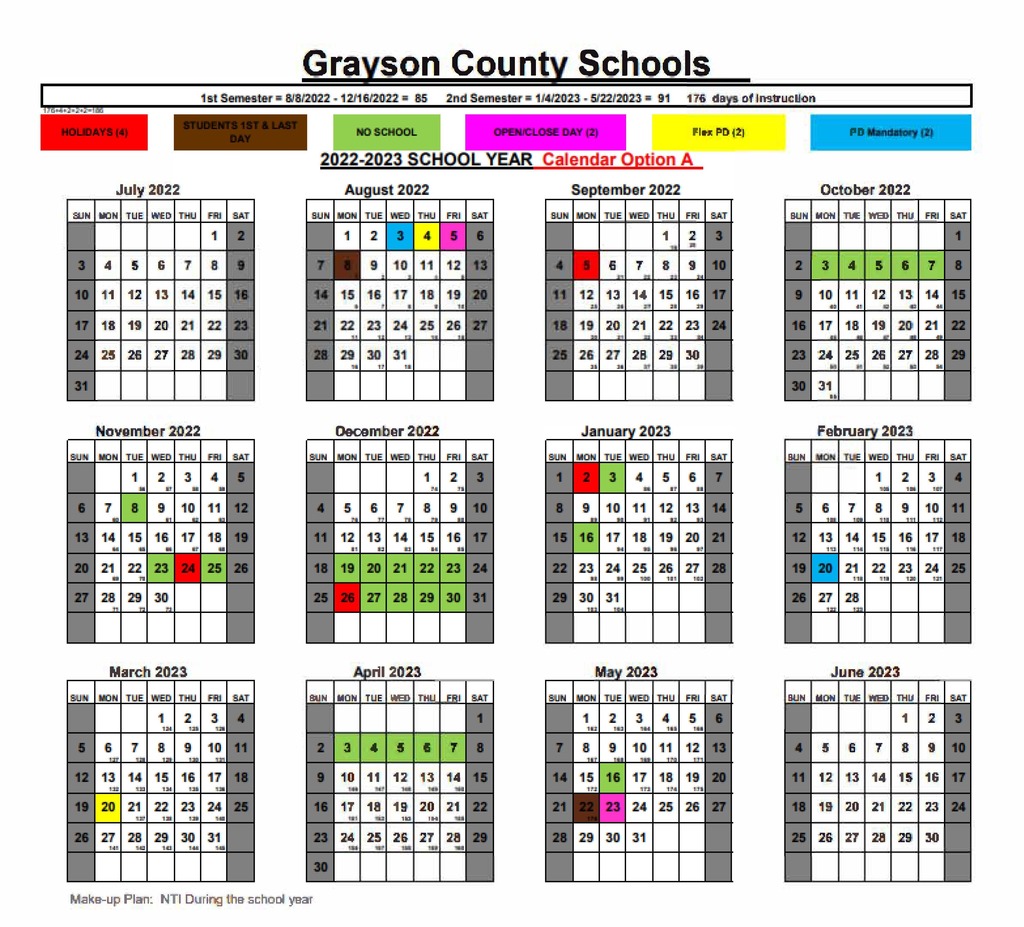 Grayson County Schools will be closed on Monday, January 17, in observance of Martin Luther King Jr. Day.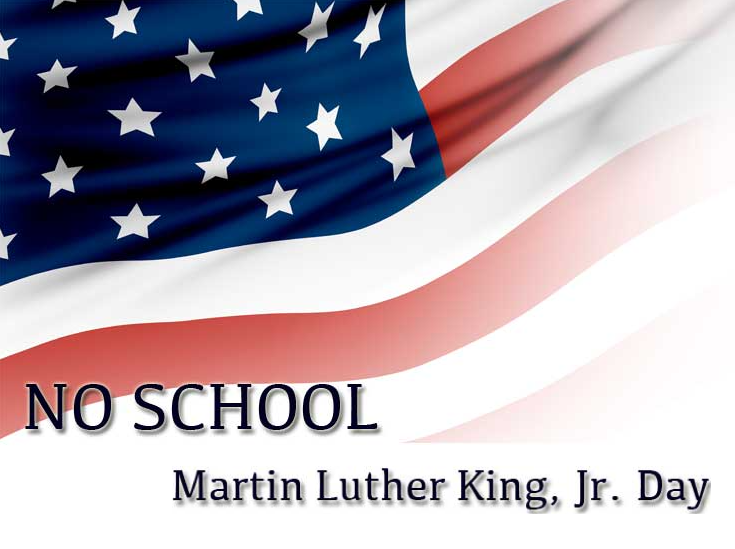 Tomorrow, Thurs. Jan 13 from 5-7pm. GCHS will be having a parent-teacher conference. Come meet your child's teachers, gather information on GSP, dual credit opportunities, and seniors complete your FAFSA..

GCHS Parents/Guardians: A Parent Teacher Conf. will be held Thur, Jan 13 @ 5-7pm. There will be information on GSP, Clubs & Dual Credit with ECTC. Seniors, can complete their FAFSA in the library, if not completed. Contact your child's Counselor @ 259-5459 if you have questions.

Friday, Jan. 7 will be a traditional Snow Day for all students and staff. Bundle up and enjoy!! We'll see you Monday, Jan. 10.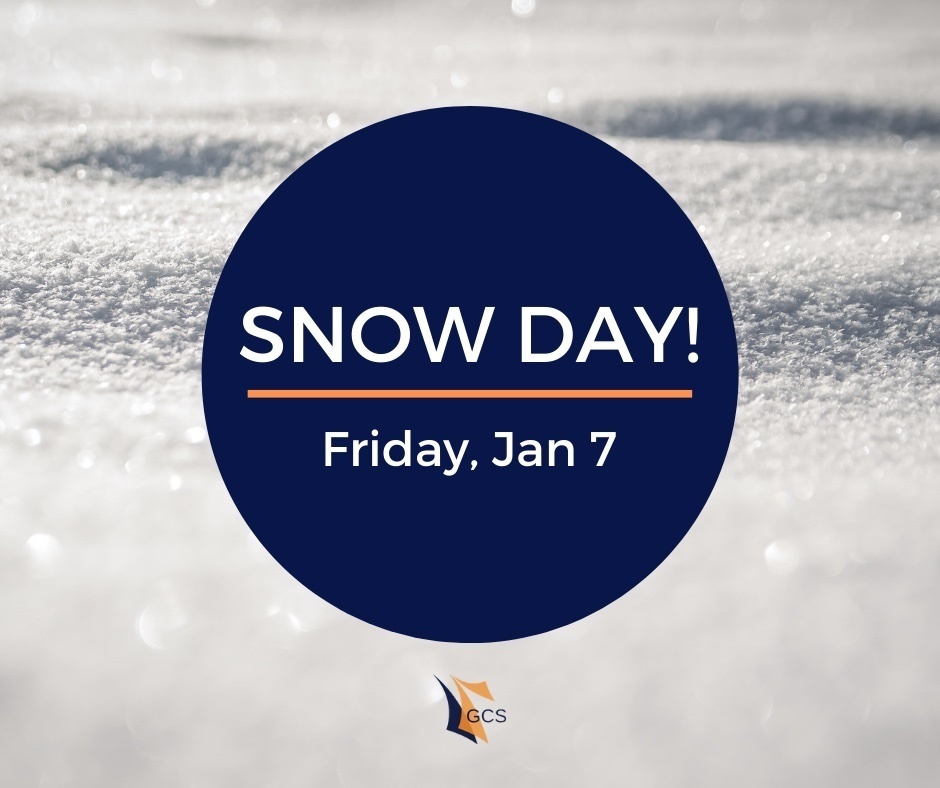 With the uncertain timing of the forecast snow, Thurs., Jan. 6, will be an NTI day and students will work from home. Teachers and staff will be accessible if you have questions regarding your child's assignments. Stay safe!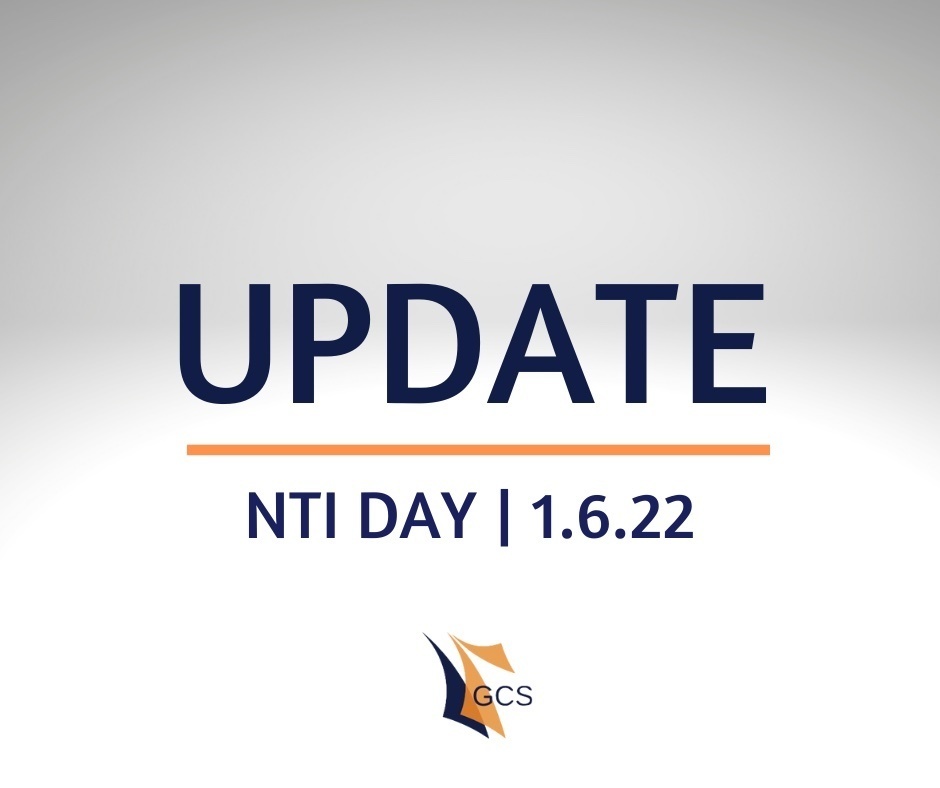 Record breaking KMEA All State Choir results this year! Congratulations to these 13 students selected through the audition process to perform at the Kentucky Center for the Arts in February.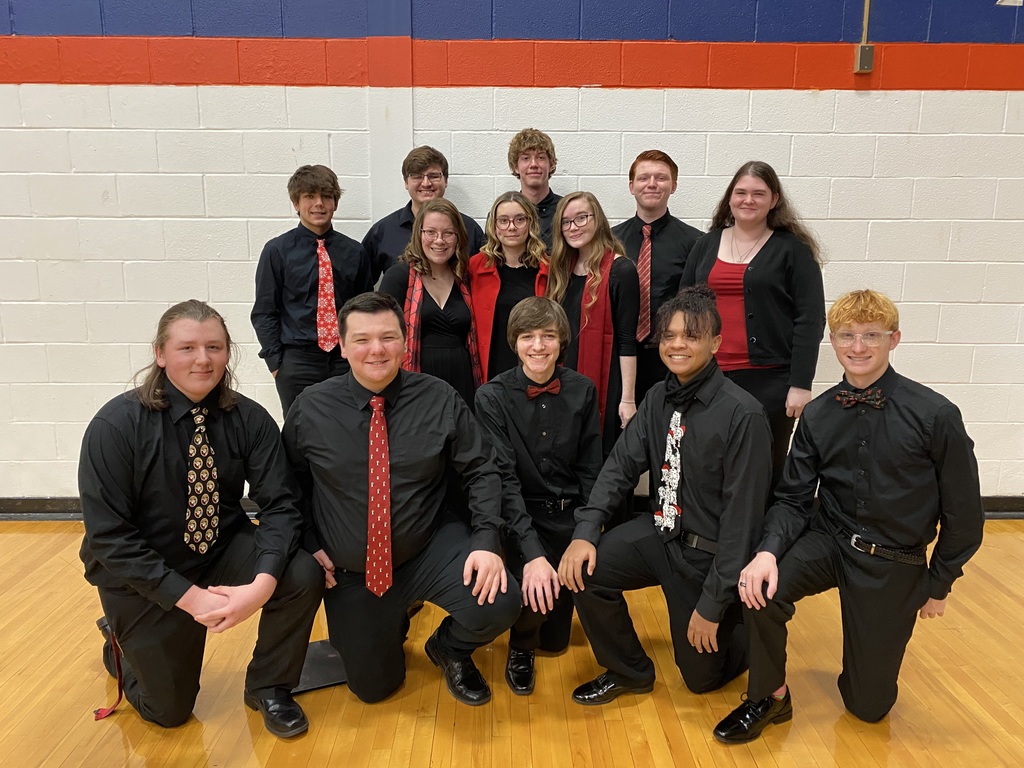 Join GCHS for a holiday concert tonight at 7 p.m. at the high school gym with orchestra, choir and band classes. Admission is free but donations for tornado victims are accepted; items like hammers, nails, tarps, gasoline cans, over the counter meds, formula, bottles, and diapers. Plus size clothing is still needed.

Christmas Spirit Week: Mon - Wear Red & Green Tue - Crazy Christmas Socks Wed - Favorite Flannels Thurs - Dress up like Favorite Christmas Character Fri - Ugly Christmas Sweater

Pep Bus for Tonight, to attend Edmonson County game, has been cancelled due to inclement weather. The game is still on at this present time.

Fri, Dec 17, during Periods 4 & 5, there will be a Junior/Senior Volleyball Tournament. Juniors and Seniors, it will cost $2 to attend. See Mrs. Harned or Mr. Decker to sign up for a team, which must be finalized by Wed. Dec. 15. Winning student team will take on the faculty.

GCHS Students, Friday, Dec. 10, Boys & Girls B-Ball will play against Edmonson Co, @ Edmonson. Students can sign up to ride the Pep Bus, which will be chaperoned by GCHS Staff. Students who ride the Pep Bus will be responsible for Admission into the game. The bus will leaving @ 5.

The Music Department Winter Concert at 7 p.m. Thursday, Dec. 16 in the GCHS gym with Concert/Chamber Orchestra, all Band and Choir members. Entry is free but canned foods are encouraged.

GCHS Class of 2022 Seniors Thursday, Dec. 2, will be the final day for Seniors to purchase shirts, with all Seniors names on the back. Follow the link below to place your order. Orders will be delivered to GCHS on Dec. 17.
https://kyvintagetees.com/collections/seniors

A community Christmas is coming together on the Square as GCHS art students give life to the Leitchfield Parks & Rec vision for these festive scenes. Special thanks to The Storehouse, participating businesses, friends of art, and bus driver Bruce Akridge.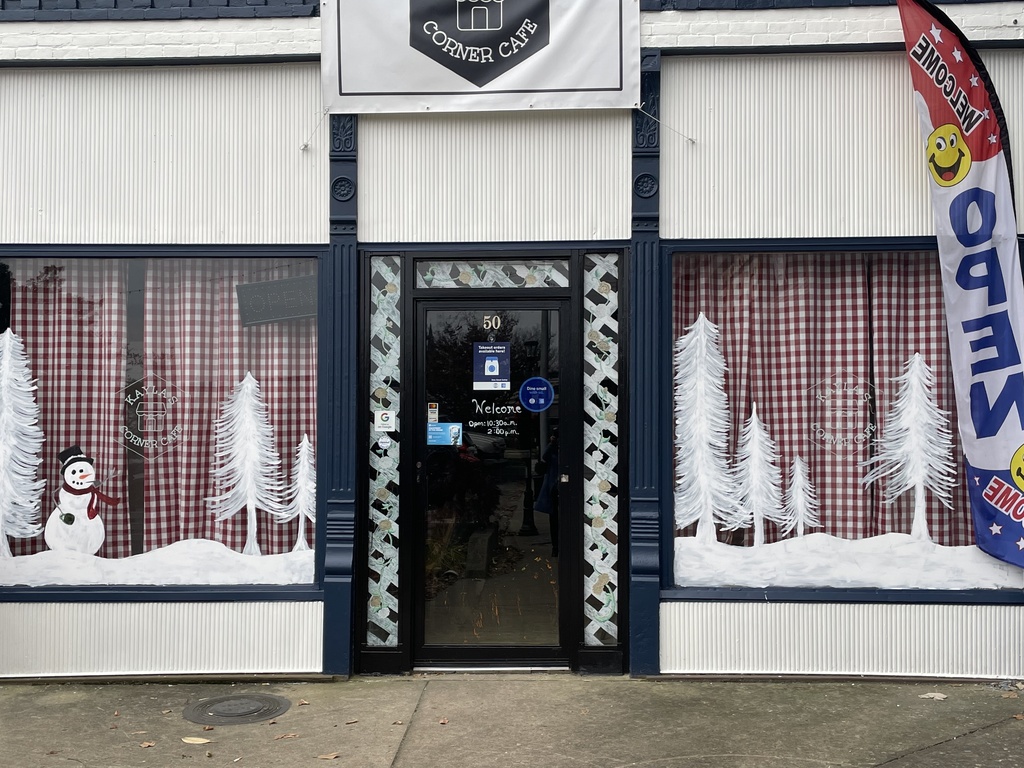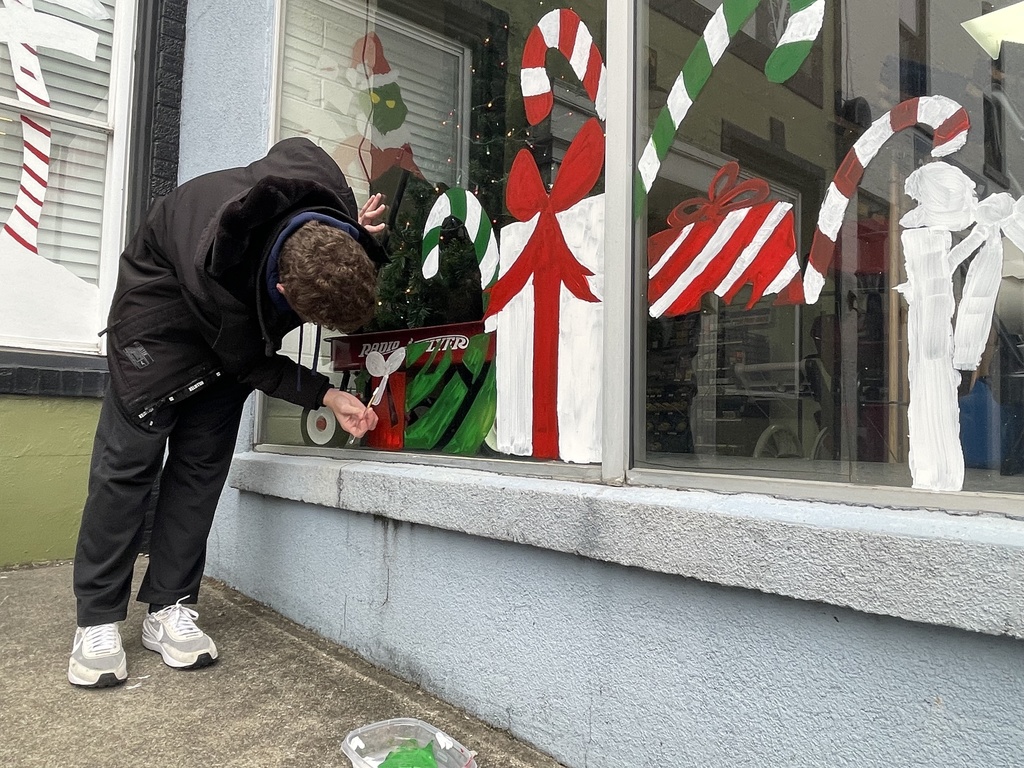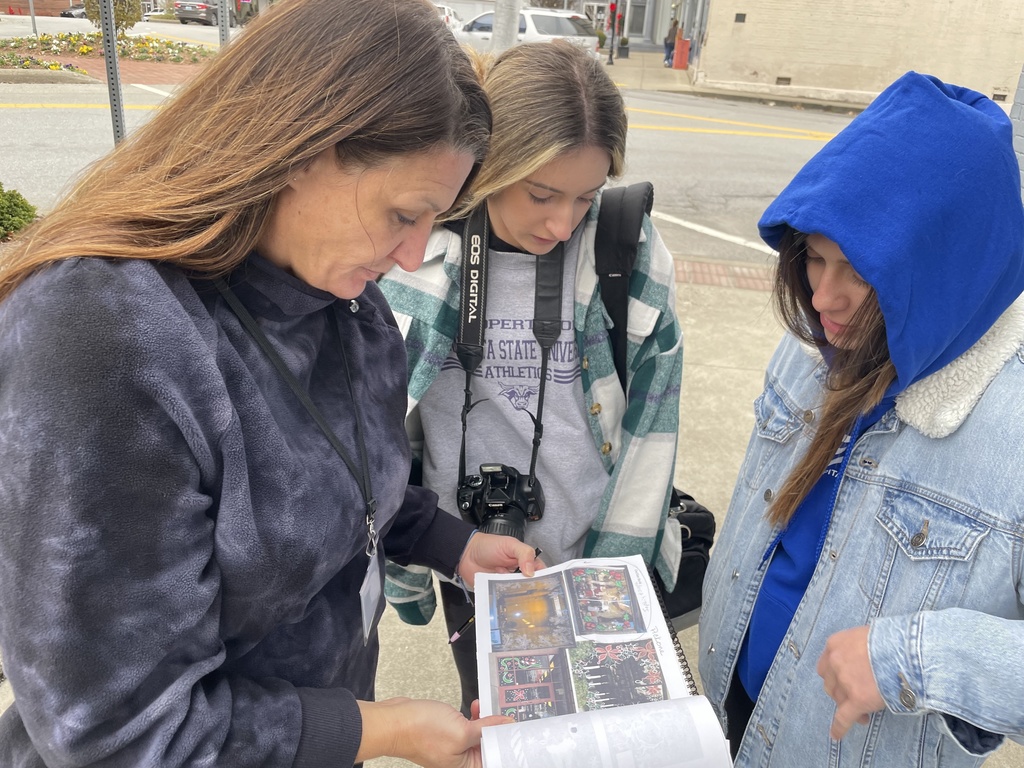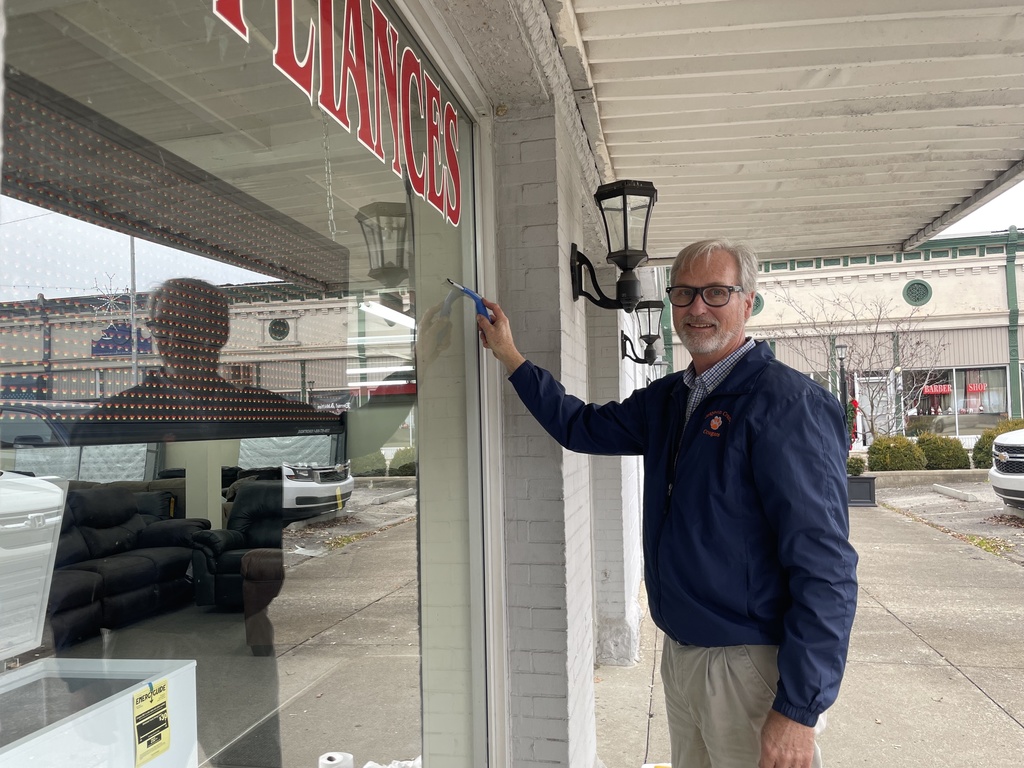 Congratulations to GCHS FCCLA on a successful Leadership and National Conference experience in DC, meeting with KY officials and all students placing in the Top 15 in their respective competitive categories.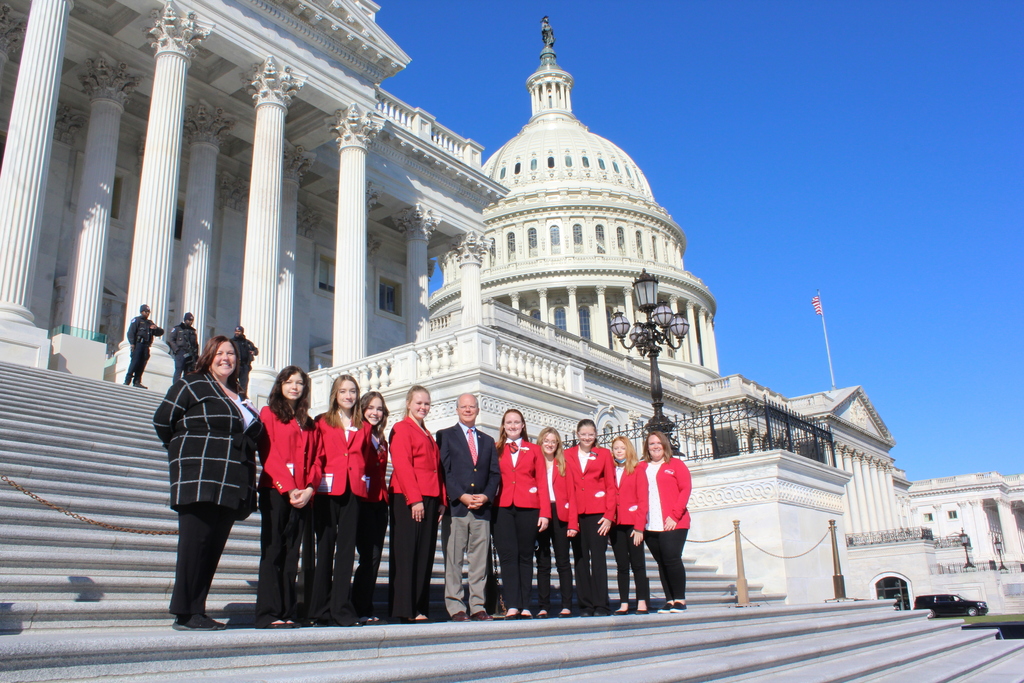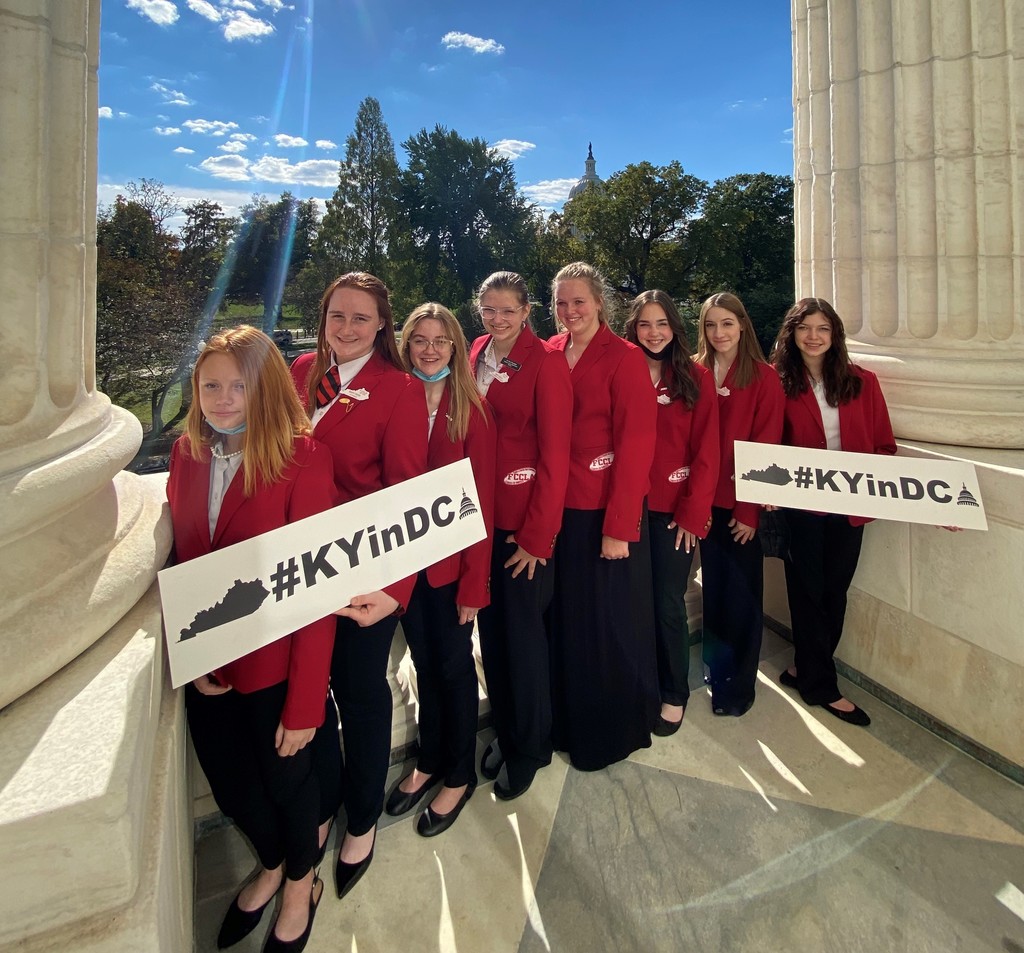 Class of 2022 Seniors! The initial link sent out earlier, isn't correct. Please utilize the link below, to place your Class of 22 Senior shirt order. Orders will be delivered to GCHS on December 17.
https://kyvintagetees.com/collections/seniors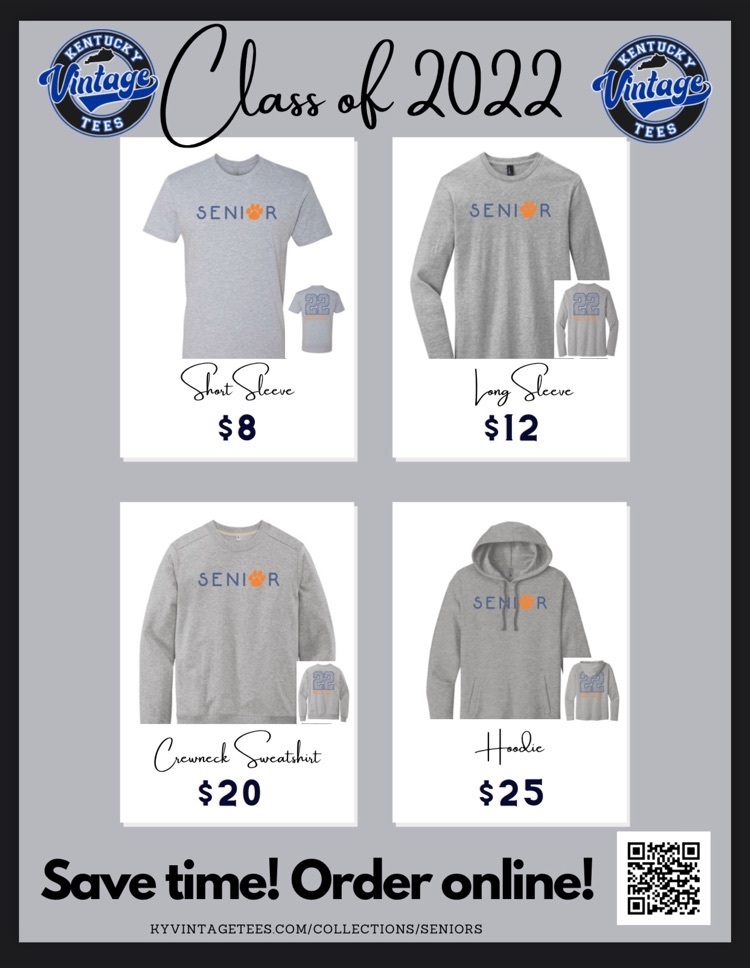 Class of 2022 Senior Shirts available for purchase. Visit the link below to purchase yours. Senior name will be listed on the back of shirt. KYVINTAGETEES.COM/COLLECTIONS/SENIORS